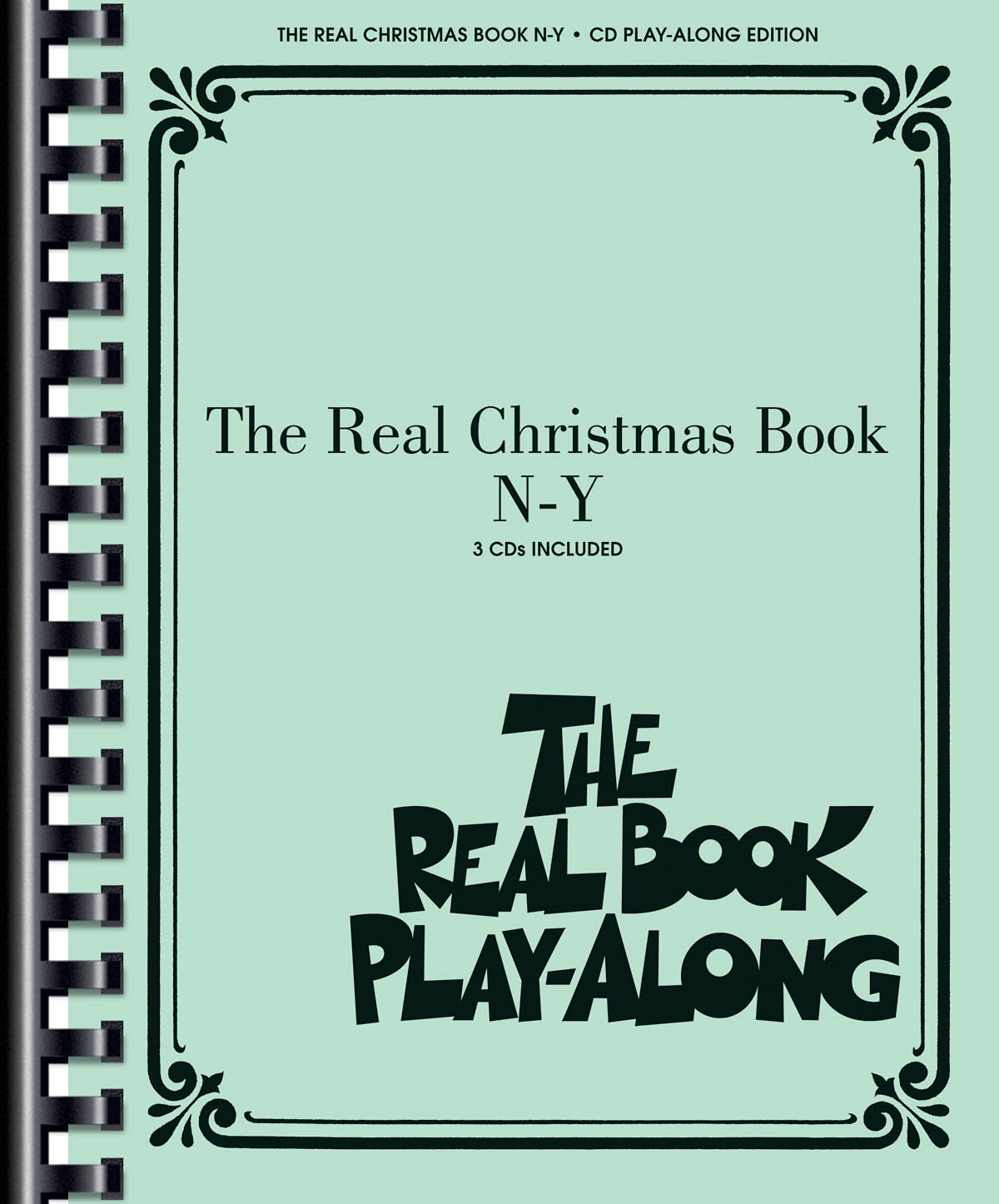 Looking for a particular song? Search our Songfinder
here
.
Real Christmas Play-Along N-Y
Make it a merry Christmas with these play-along CDs, now available to complement your favorite Christmas songs featured in the famous Real Christmas Book! Each of the three volumes contains three CDs – with selections sorted alphabetically – so instrumentalists can play along with a real rhythm section, professionally recorded just for these products!
The N-Y edition includes: The Night Before Christmas • Noel! Noel! • O Christmas Tree • O Holy Night • O Little Town of Bethlehem • Pretty Paper • Santa Baby • Silent Night • Silver Bells • Suzy Snowflake • Tennessee Christmas • Toyland • and more.
View Songlist