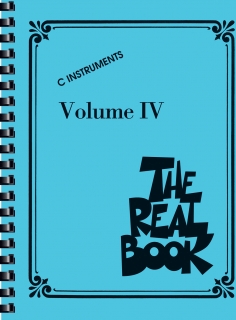 Since the 1970s, The Real Book has been the most popular book for gigging jazz musicians. Hal Leonard is proud to publish completely legal and legitimate editions of the original volumes as well
more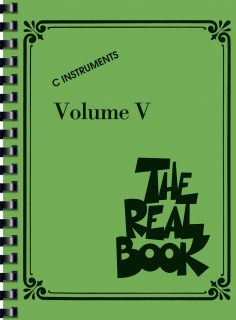 Since the 1970s, The Real Book has been the most popular book for gigging jazz musicians. Hal Leonard is proud to publish completely legal and legitimate editions of the original volumes as well
more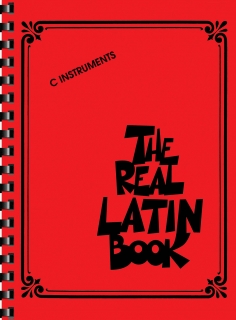 The ultimate collection for Latin lovers everywhere! 400 Latin standards in one Real Book collection, including: Adios • çgua De Beber (Water to Drink) • çguas De Maro (Waters of March) • All
more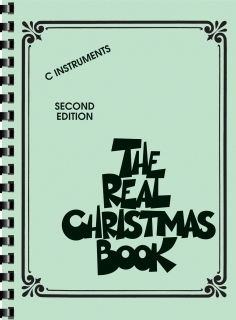 The second edition of this unique fake book features 150 custom arrangements with lyrics of carols and contemporary holiday songs with sophisticated jazz chord changes in the popular,
more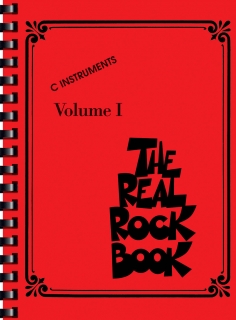 This collection presents 200 classics from all genres of rock 'n' roll in the world-famous Real Book format: Against the Wind • Ain't No Sunshine • All Shook Up • American Woman
more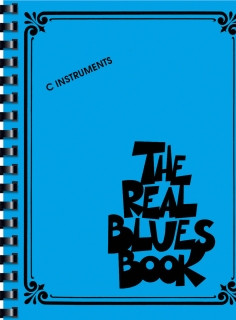 300 blues essentials are included in this collection: All Your Love (I Miss Loving) • Baby Please Don't Go • Big Boss Man • Blues Before Sunrise • The Blues Is Alright • Boom Boom • Born
more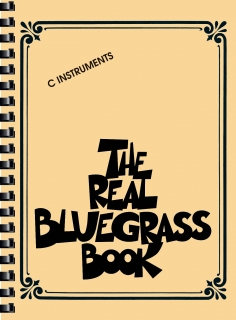 This collection gathers more than 300 bluegrass favorites presented in the straightforward Real Book format favored by musicians including lyrics where applicable: Alabama Jubilee • Ballad of Jed
more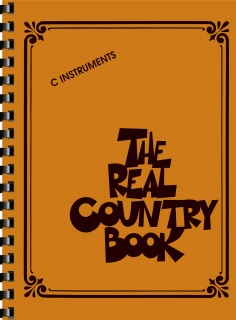 Country gets real in this new collection in the Real Book series featuring over 275 country favorites presented in the ÒReal BookÓ look with lead sheets and lyrics. Songs include: Act Naturally •
more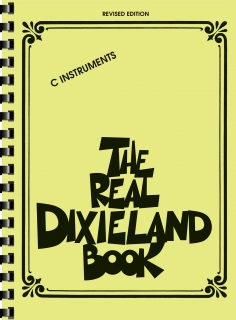 You don't have to be from below the Mason-Dixon line to enjoy this primo collection of nearly 250 Dixieland tunes: Ain't Misbehavin' • Alexander's Ragtime Band • Bill
more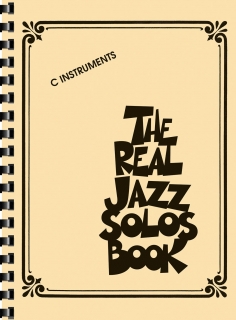 This amazing collection transcribes nearly 150 of the best-known jazz solos (regardless of the instrument) exactly as recorded by icons of the trade, including: Autumn Leaves (Chet Baker) • Blue
more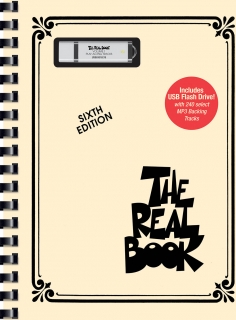 The Real Book you know and love has now been updated to include backing tracks for 240 songs on one convenient USB flash drive stick! The play-along CDs alone are worth $100 so this is an amazing
more
Copyright © 2021
Hal Leonard Corporation
. The Official Real Book is a registered trademark of Hal Leonard Inc. All Rights Reserved.